In January 2022, the National Geospatial-Intelligence Agency (NGA) entered into a Partnership Intermediary Agreement (PIA) with T-REX to advance NGA's technology transfer efforts in support of the geospatial ecosystem and the utilization of federally developed technology. Through the PIA, T-REX engages with regional and national partners to support NGA mission objectives in technology transfer, innovation, and workforce development. 
T-REX current program delivery partners for technology transfer and innovation include the Wright Brothers Institute, Riverside Research, and Moonshot Labs. Innovation events open to small businesses and academia are listed below.
T-REX current program delivery partners for academic and workforce development activities include Unleashing Potential, Gateway Global, Harris-Stowe State University (HSSU), the University of Missouri-St. Louis (UMSL), and Moonshot Labs.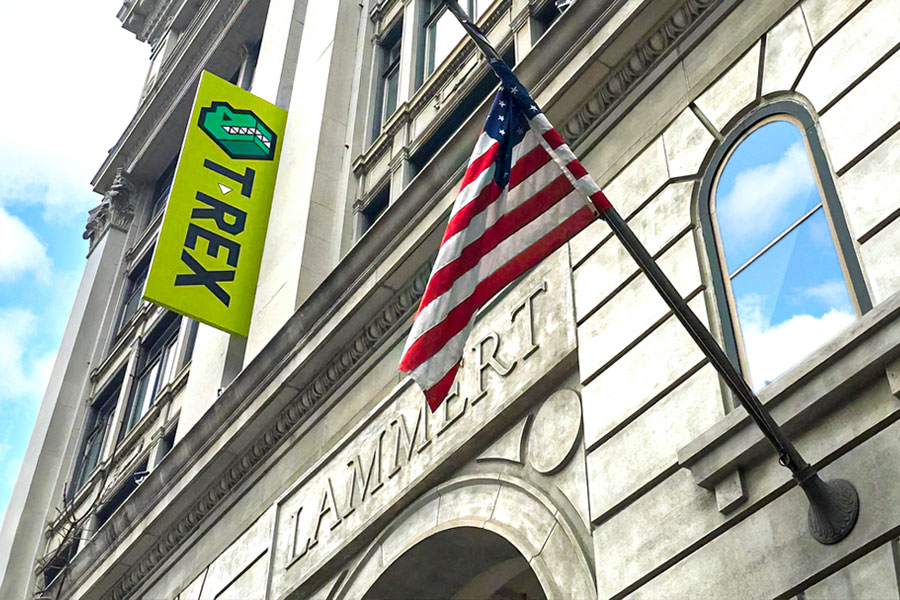 Exploring Small Business Programs with the Department of Defense
An orientation to the small business programs, services, & capability needs of the Department of Defense & its agencies.
Preparing to Do Business with the Department of Defense
An introduction to government contracting, small business certification, registration in the System for Award Management (SAM), & other related topics.
Pursuing Government Contracts & Funding Opportunities
An overview of where & how to search for, find, & pursue contracts & funding opportunities sponsored by the Department of Defense.
Leveraging Resources & Small Business Assistance Programs
Exploring local & regional resources & service providers available to assist small businesses with pursuing, winning, & managing government contracts.